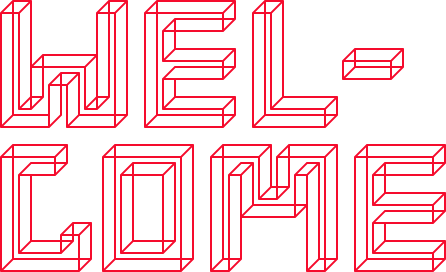 MARIE-LOUISE GUSTAFSSON MA RCA
Product and industrial design.
NEWS
Northern Lighting launch a brand new wooden lamp series with dimmable LEDs inside at Maison & Object 2012 in Paris designed by Marie-Louise Gustafsson and Frida Ottemo Fröberg.

See press release
© Marie-Louise Gustafsson, 2006. No part of these pages may be used for any purpose other than personal use, unless explicit authorization by Marie-Louise Gustafsson.